Announcing Parkinson's Painter Emergence of the Soul Dream!!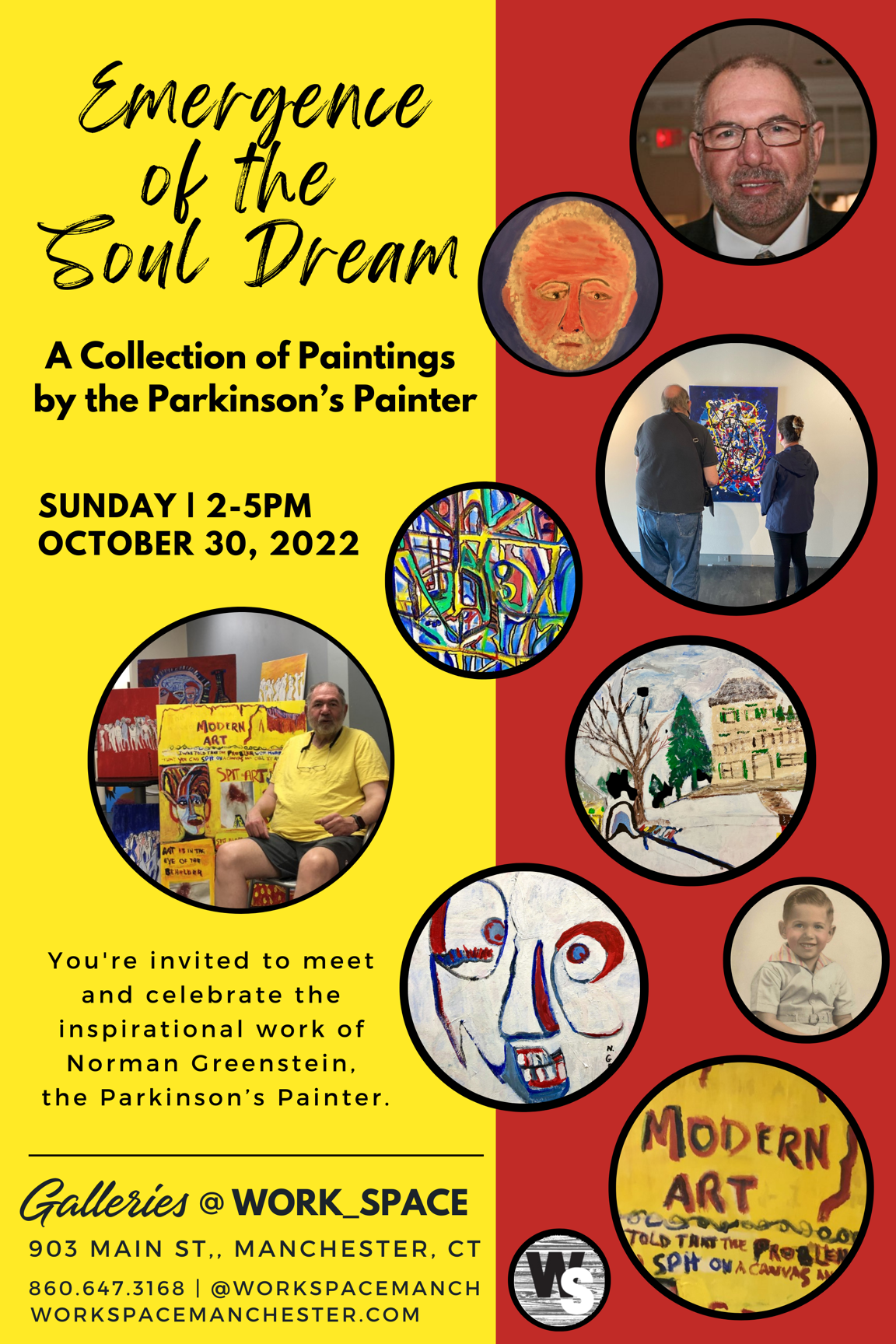 We are proud to present the Parkinson Painter's first solo art show.   The Emergence of the soul Dream. 
Dear Friends, and Members of the Community,
I warmly invite you to join me for my first solo art show, Emergence of the Soul Dream, at the Work_Space Gallery, in Manchester CT, on October 30th, from 2-5pm.
After an arduous and difficult journey over the last decade to overcome my debilitating Parkinson's Disease symptoms to purse a lifelong dream of becoming a professional painter, I can't tell you how proud and excited I am for the opportunity to be able to share my work and story with the community and to have a platform to help raise money for worthwhile Parkinson's causes!
I kindly welcome you to be a part of this special moment for my family, and I. We'd love to see you at the show and I'll be deeply grateful if you're able to make it. To show our appreciation, we'll be providing wine and snacks to our guests while supplies last.
Thank you so much for your time and support, and I hope to see at Work_Space soon!
Sincerely,
Norman Greenstein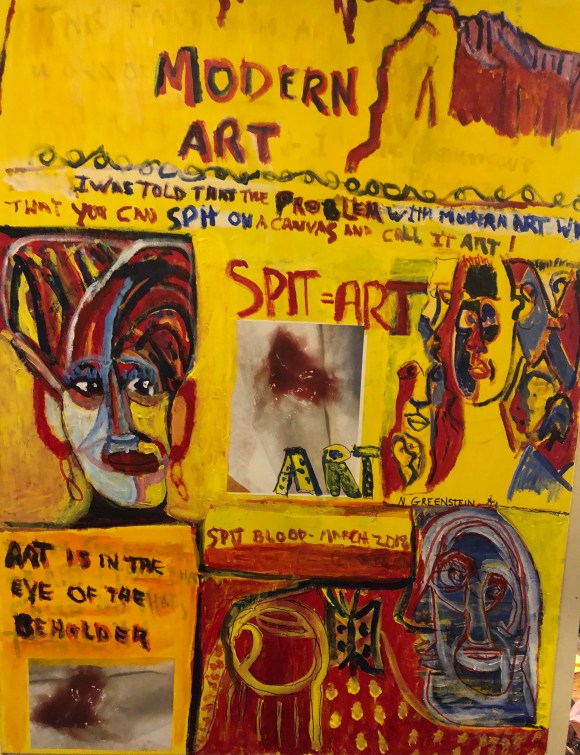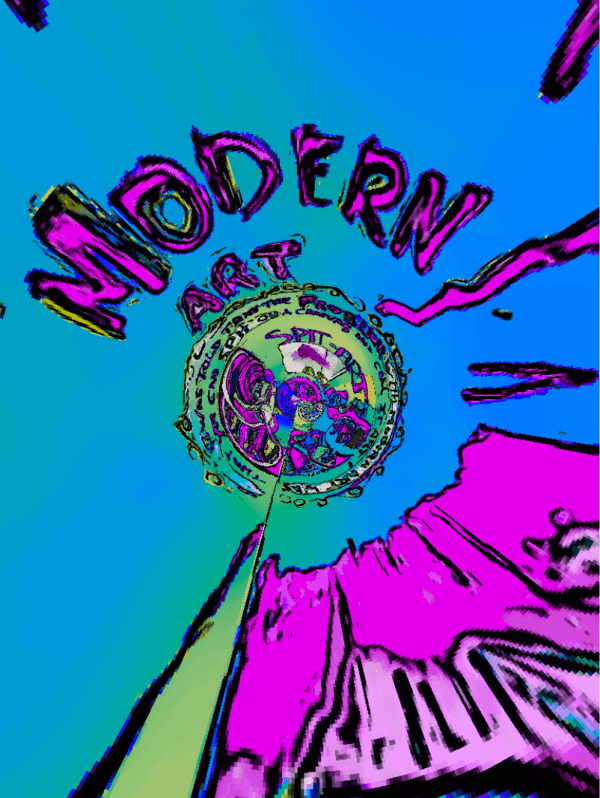 10% of the proceeds of each sale of Norman's paintings will also go to the
American Parkinson Disease Association (APDA)
, the largest grassroots network dedicated to fighting Parkinson's disease, which is sponsoring a program called 
Connecting Through Art
.
10% of the proceeds of each sale of Norman's paintings will go to the 
Michael J Fox Foundation
, which is working to put an end to this terrible disease and its devastating effects on families across the world.
Will You Join Me?
News from Norman
New Artwork Releases
New Store Items
Upcoming Galleries and Exhibits
Exclusive Promos and Discounts!
It's free to join the club. And your support helps Norman and millions of other people fight the good fight to finding a cure for Parkinson's Disease.