Announcing Parkinson Painter Partnership with Off the Chain Gang!!

The Parkinson's Painter Project is a charitable, collaborative art project combining oil on canvas painting with digital graphics.
Following the release of "Spit On A Canvas: The Journey of The Parkinson's Painter", members of Off The Chain Gang Batz & Chaingling saw great potential to utilize the new medium of NFT's to help extend the exposure of the Parkinson's Painter mission and potentially raise more funds for the charities it is involved with. After they approached us with the concept, we agreed…and here we go!
In this spirit, we are extremely grateful to be able to announce that the first drop of this charitable, collaborative project will be non-generative with each piece being created individually by the artists. We anticipate approximately 1500 digital artwork NFT's in the first minting. This would include 500 digital variations of 3 of Norms artworks.
It started with Norm, Batz, and Chaingling deciding the first 3 pieces to work on. At that point, Batz & Chaingling went into their digital spaces, collaborating through multiple ideas and iterations of each piece. The process will end with Norm's evaluation of each piece after Batz & Chaingling have added their own particular translations. This evaluation will result in each piece being weighted and rated by the artists prior to being minted.
Unlike most other NFT projects in it being a purely artistic and collaborative drop aimed to raise money and awareness for Parkinson's Disease, whether there is a second drop is up to the community. Were it to happen, the second drop would consist of more variations of different works and is likely to include animated versions of pieces from the first drop.
Watch Twitter, Discord, and the offthechaingang.io website to get a sneak peak at which works have been chosen for the first drop, the announcement of our whitelisting process, and the opportunity to win one of the first Parkinson's Painter NFT's in a pre-minting giveaway!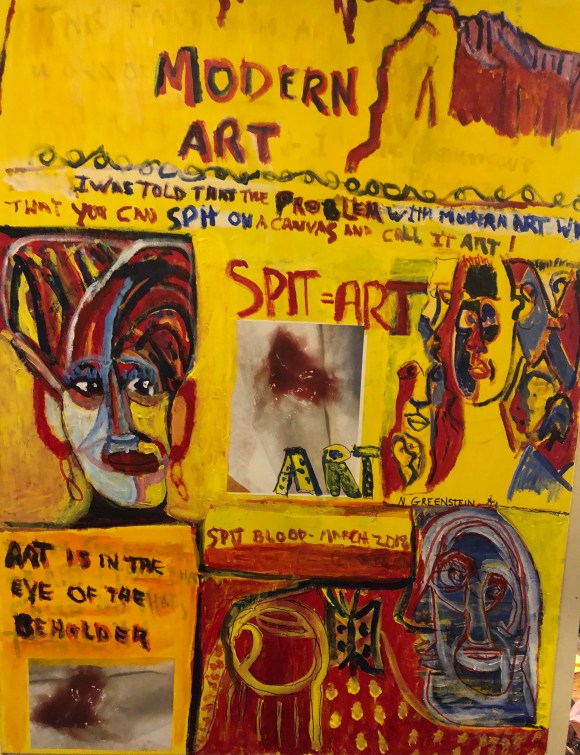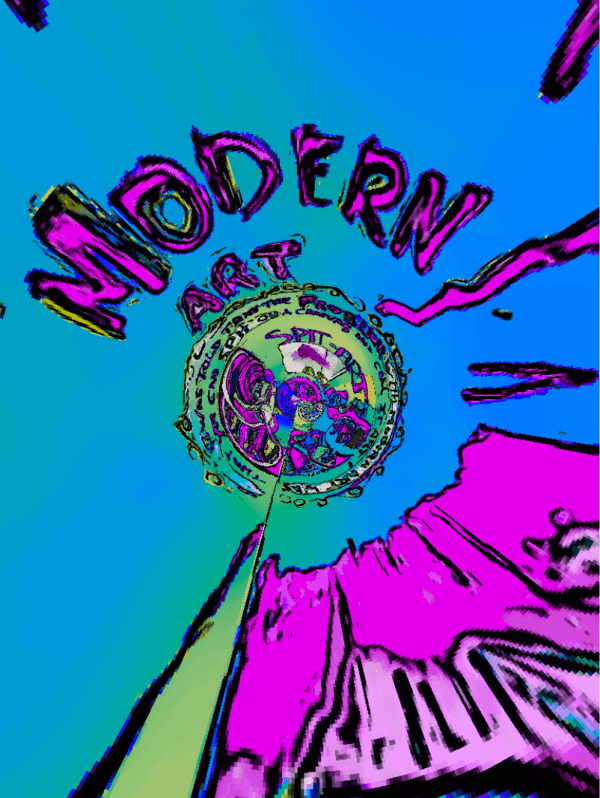 10% of the proceeds of each sale of Norman's paintings will also go to the
American Parkinson Disease Association (APDA)
, the largest grassroots network dedicated to fighting Parkinson's disease, which is sponsoring a program called 
Connecting Through Art
.
10% of the proceeds of each sale of Norman's paintings will go to the 
Michael J Fox Foundation
, which is working to put an end to this terrible disease and its devastating effects on families across the world.
Will You Join Me?
News from Norman
New Artwork Releases
New Store Items
Upcoming Galleries and Exhibits
Exclusive Promos and Discounts!
It's free to join the club. And your support helps Norman and millions of other people fight the good fight to finding a cure for Parkinson's Disease.