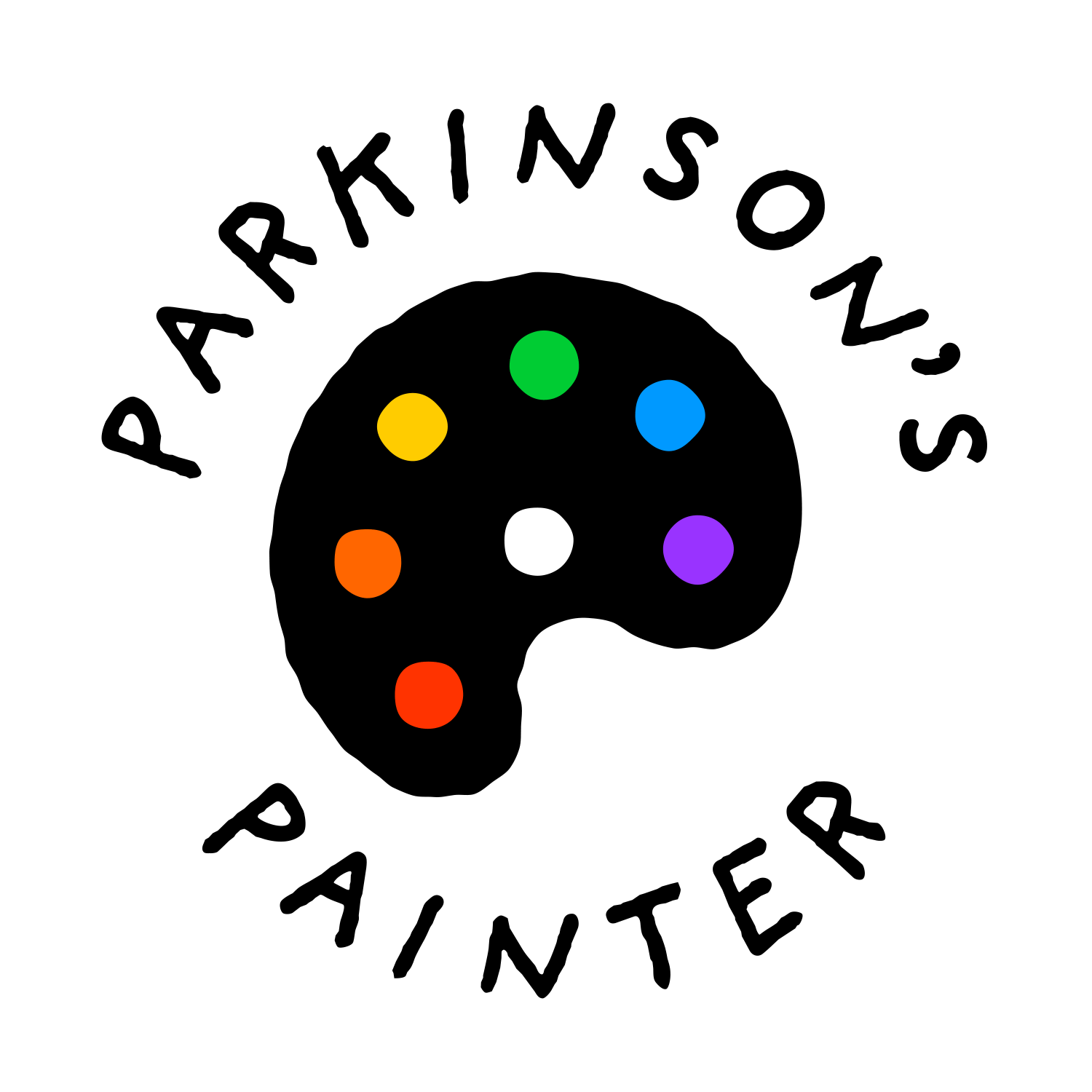 Find out more about Norman Greenstein, the Parkinson's Painter, and his creative journey!
Will You Join Me?
News from Norman
New Artwork Releases
New Store Items
Upcoming Galleries and Exhibits
Exclusive Promos and Discounts!
It's free to join the club. And your support helps Norman and millions of other people fight the good fight to finding a cure for Parkinson's Disease.