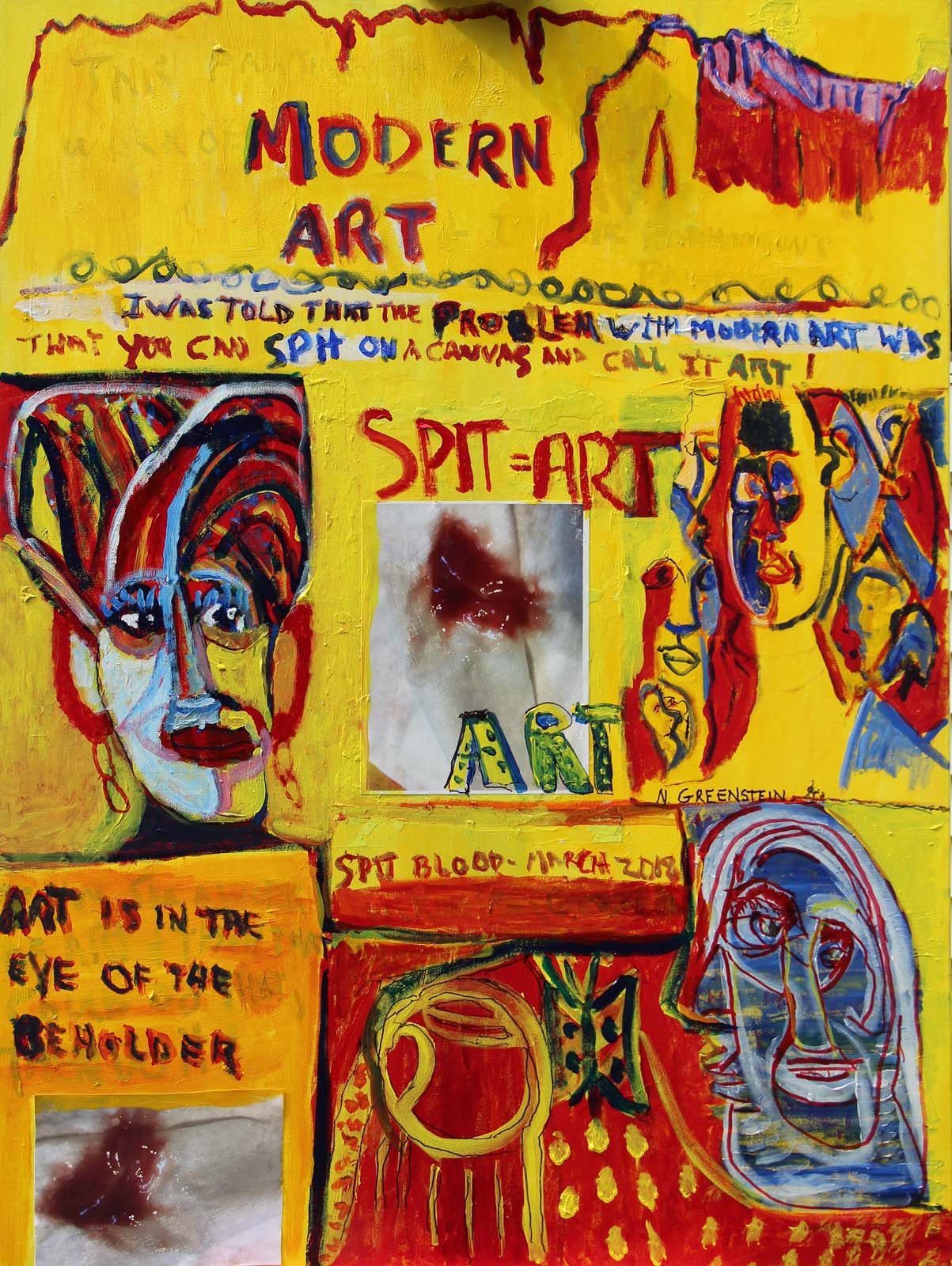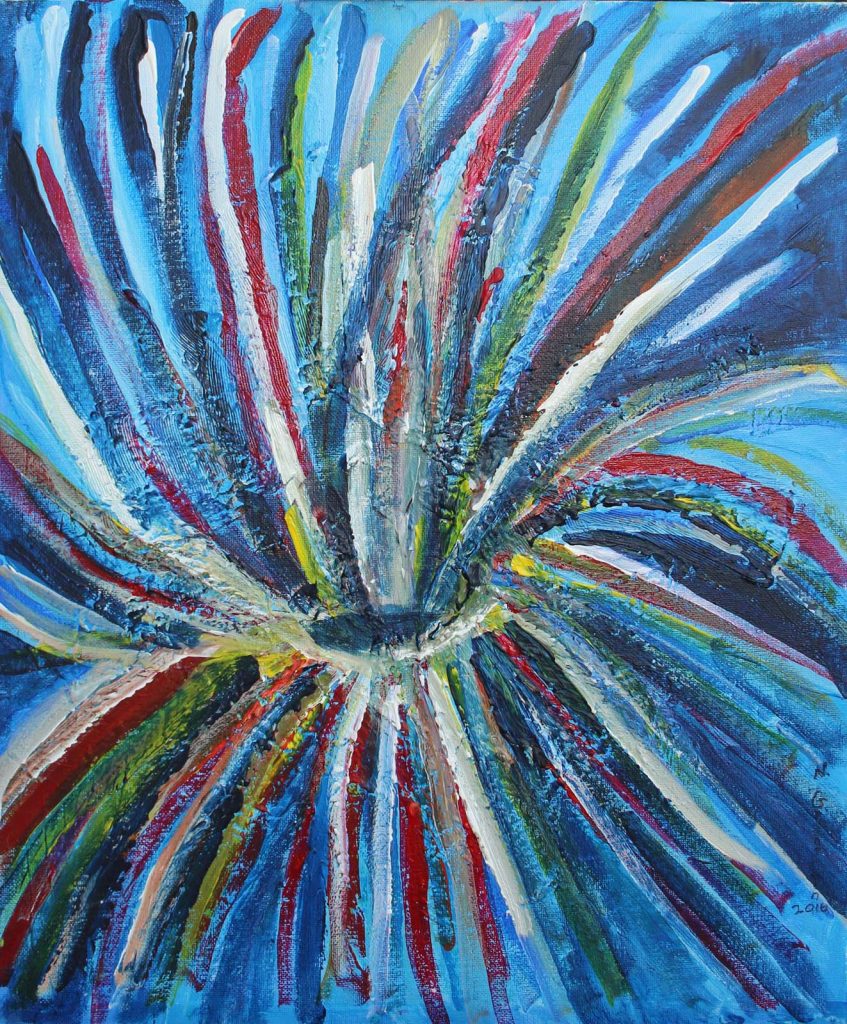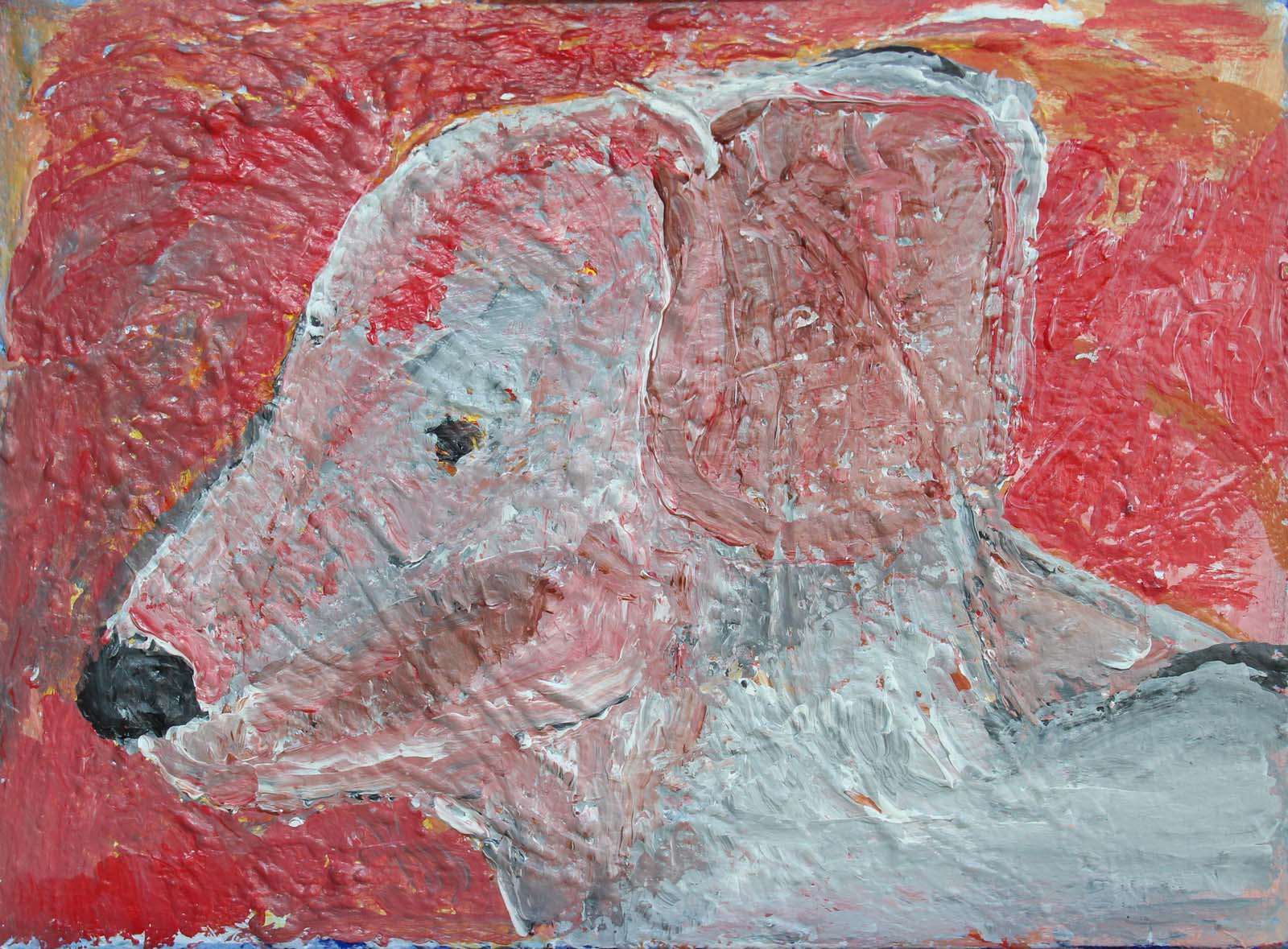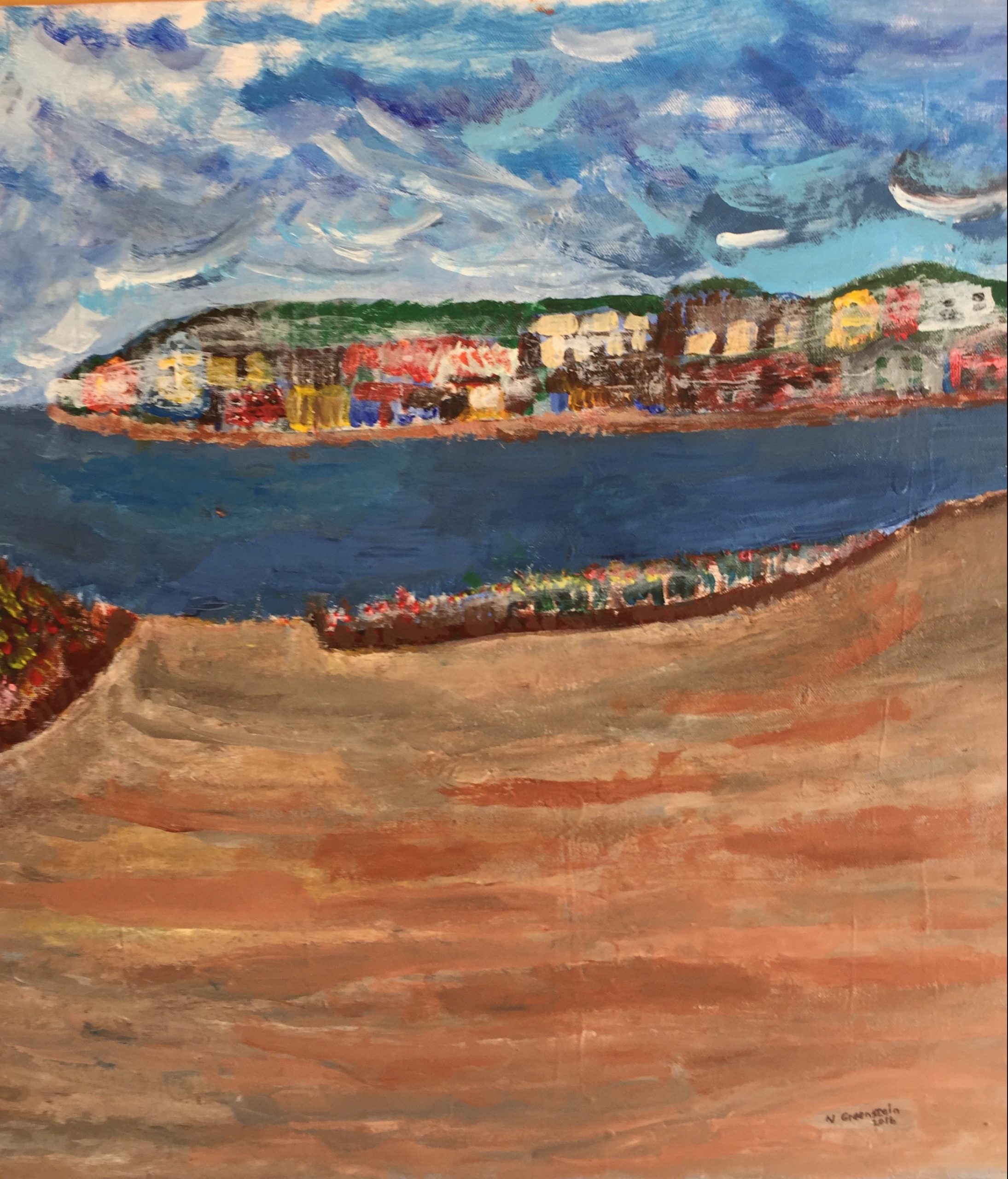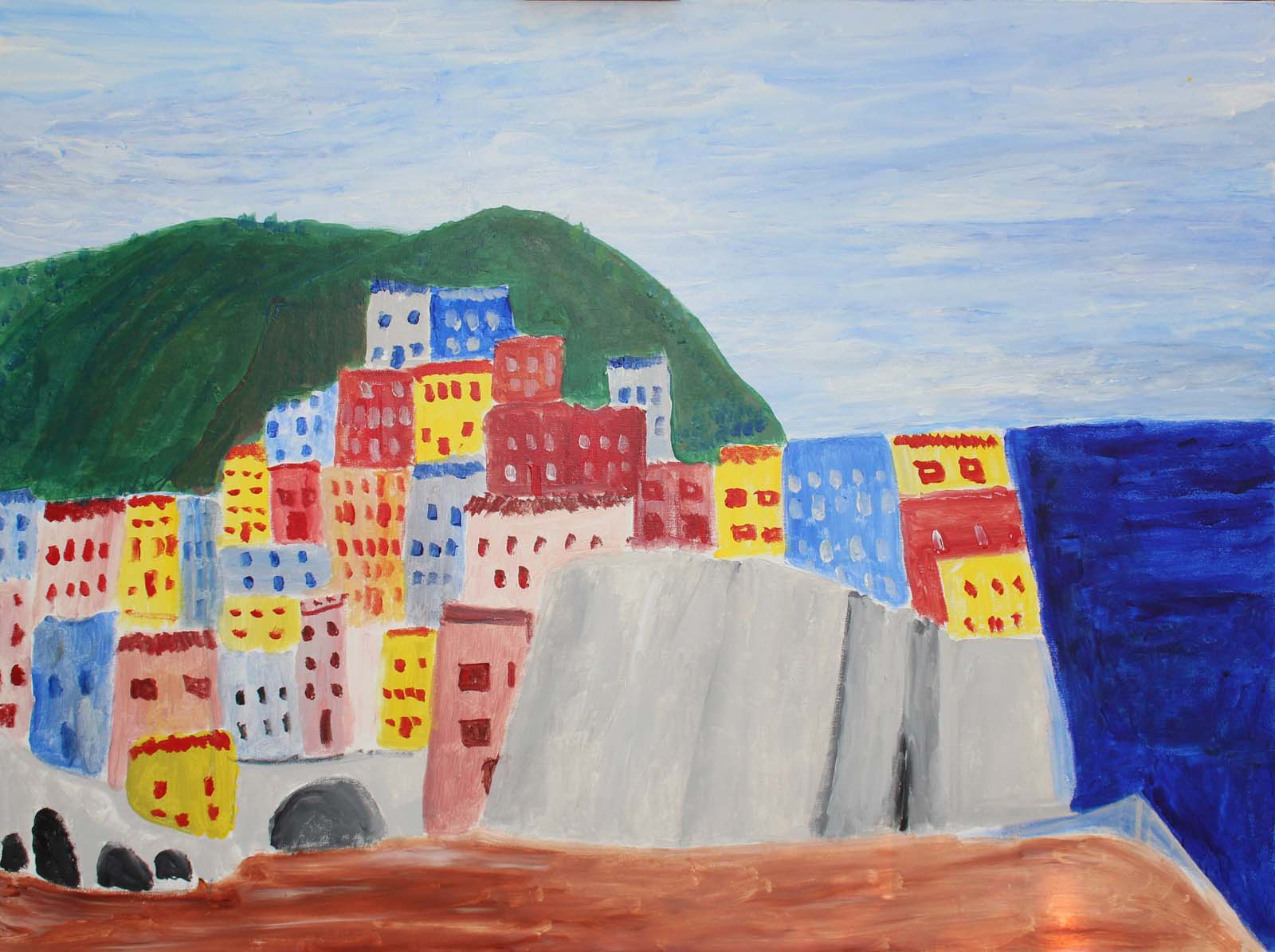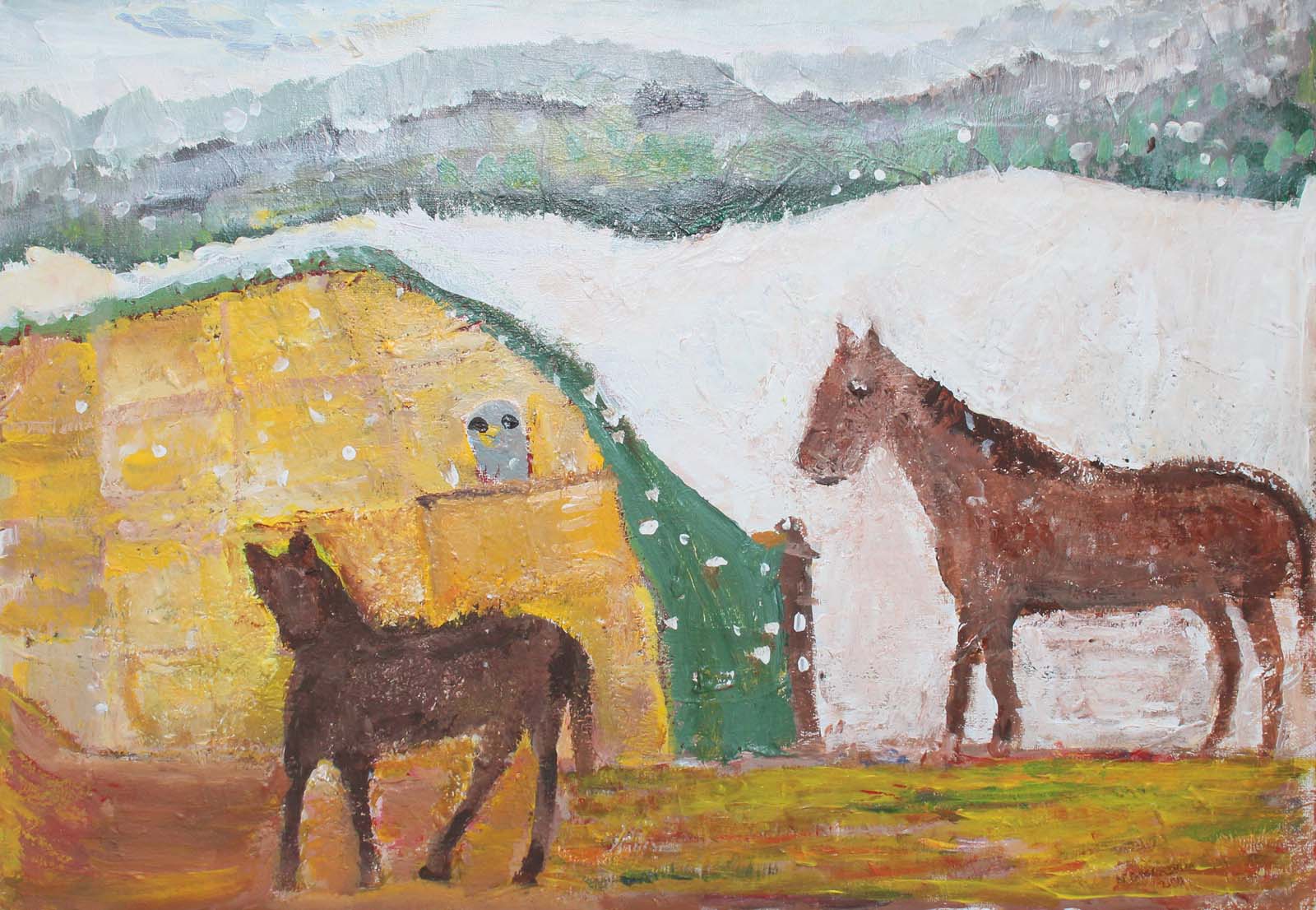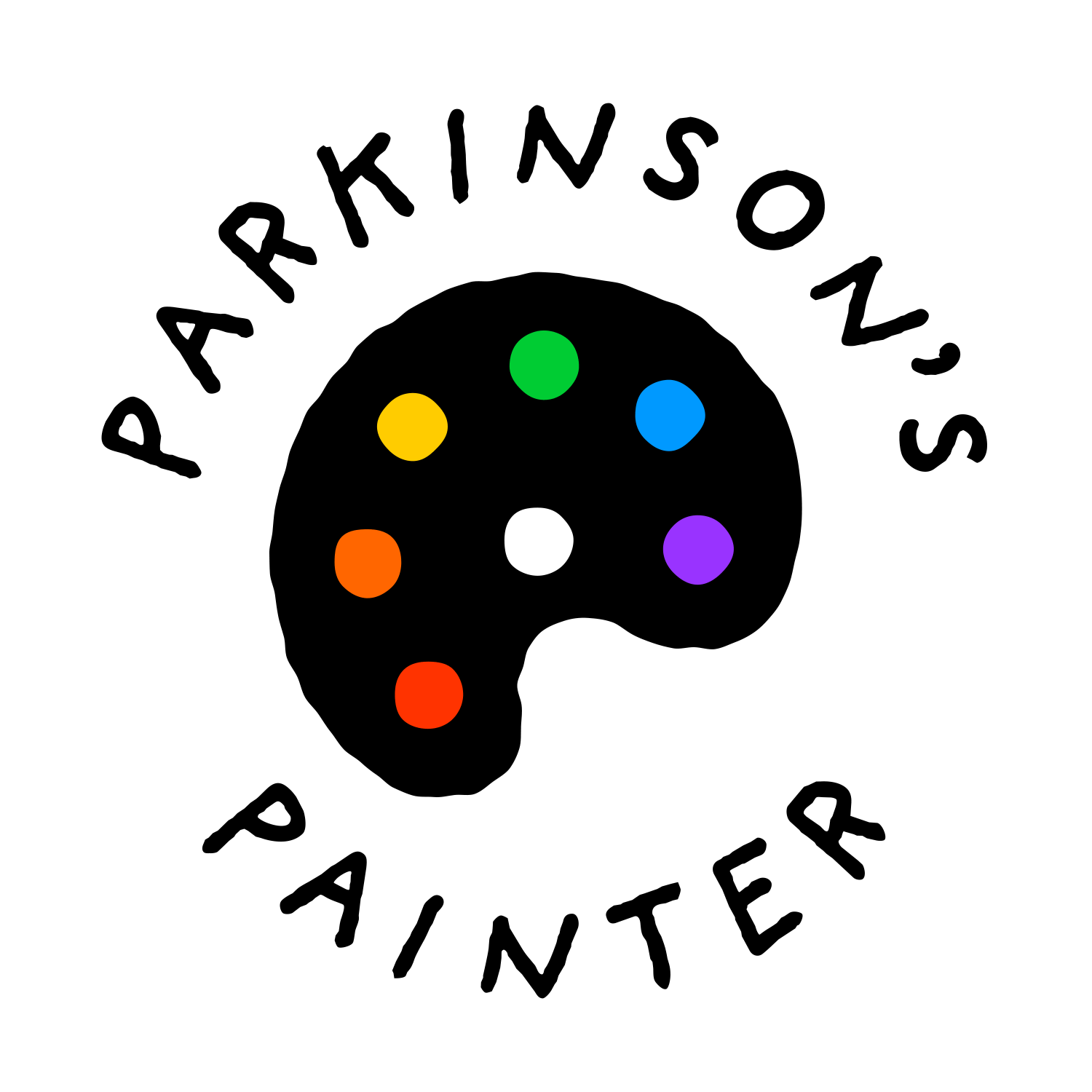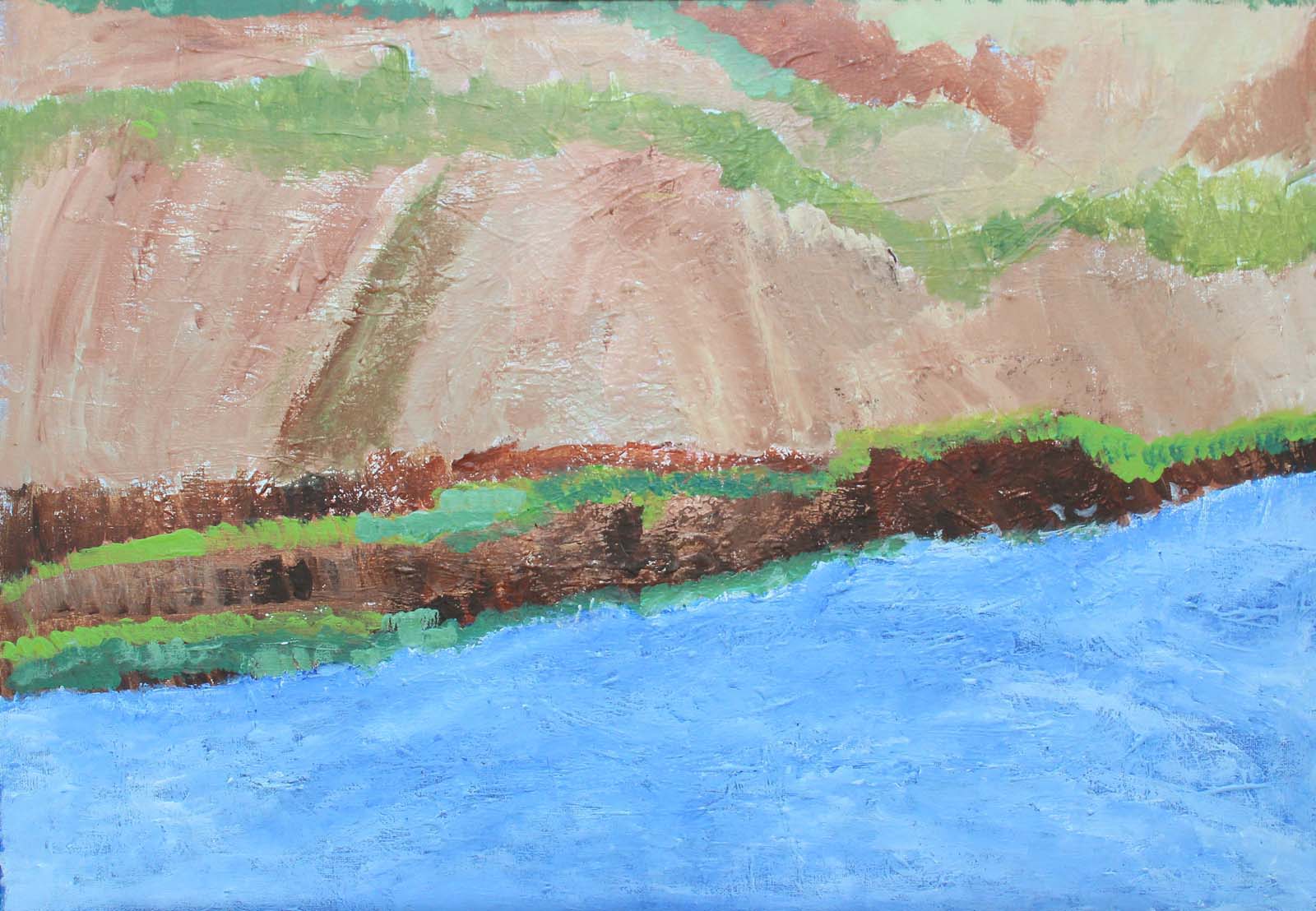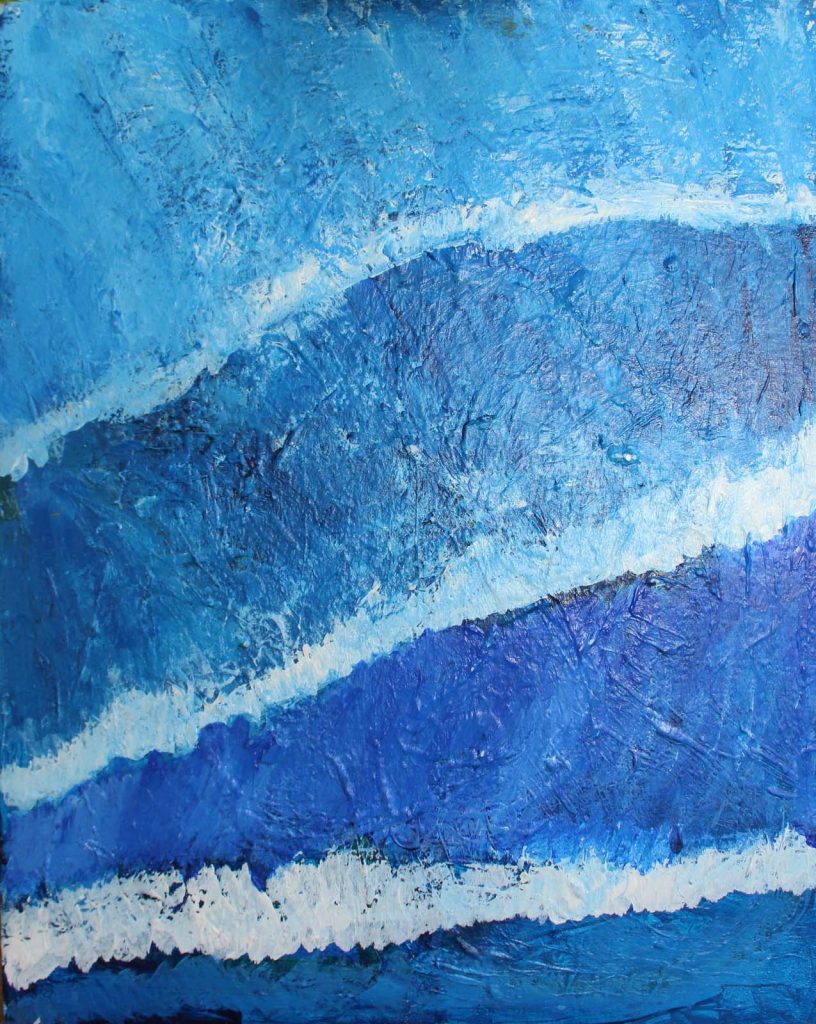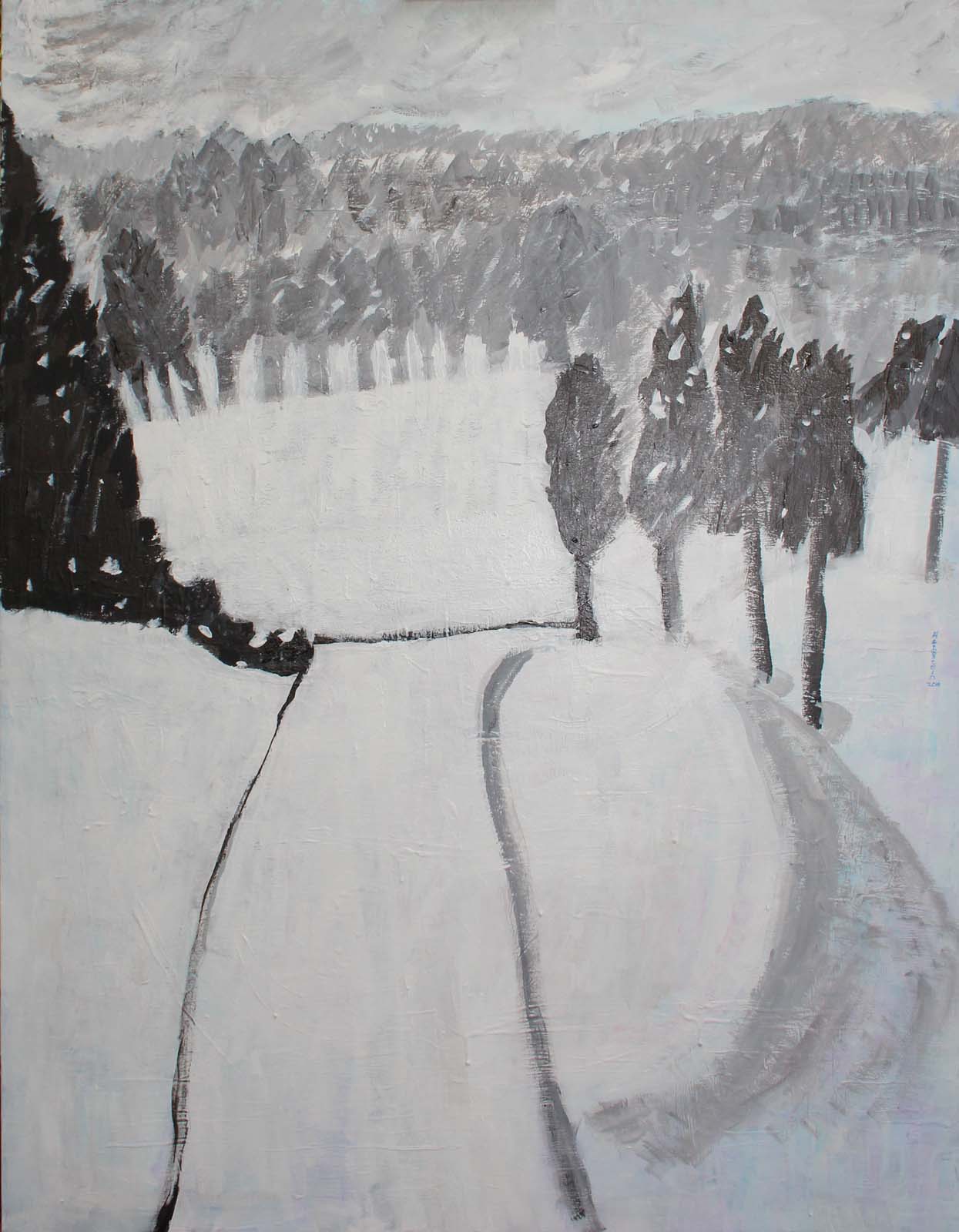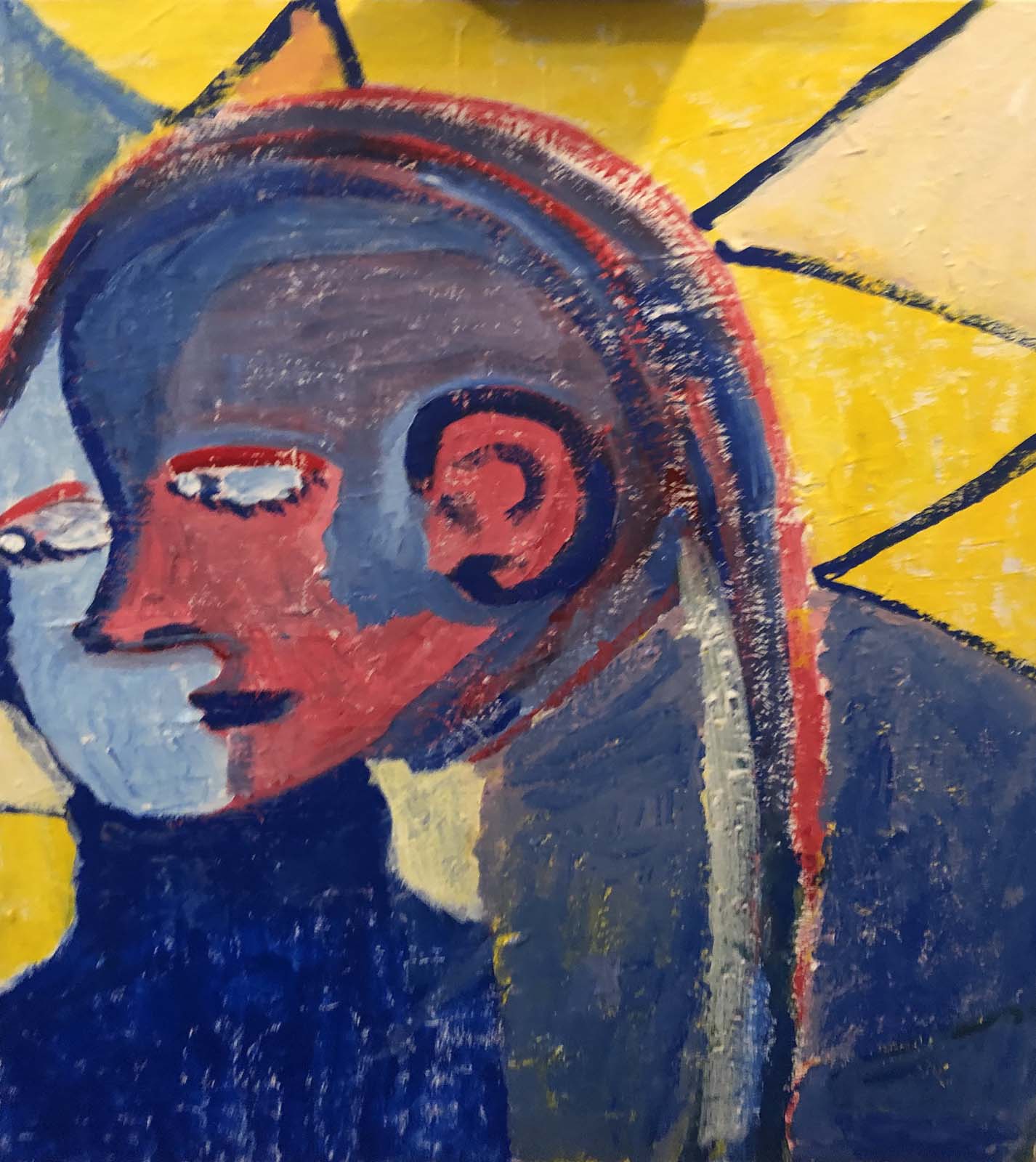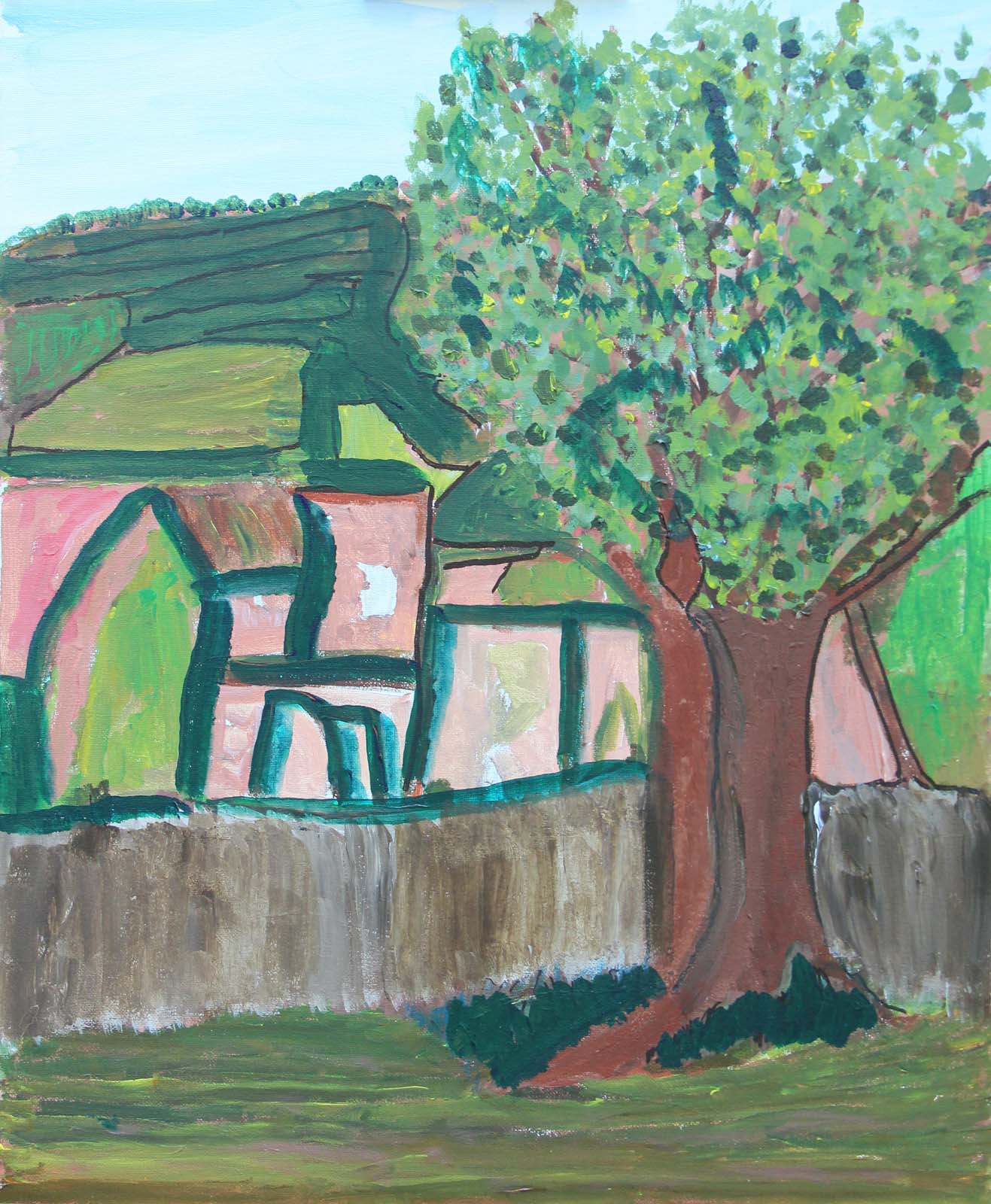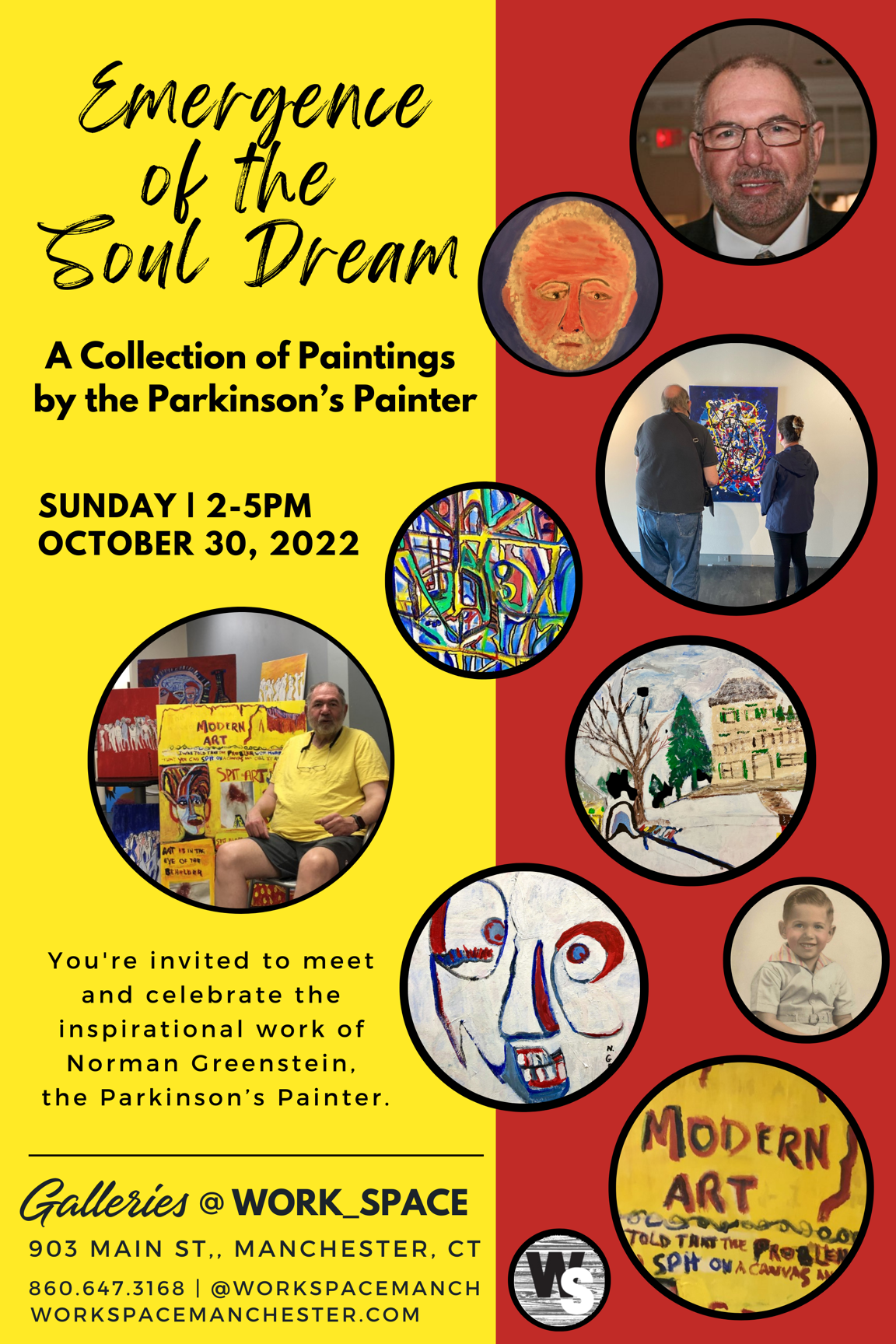 Norman Greenstein (AKA the Parkinson's Painter) is a fine artist and co-author of the book,
Spit on a Canvas, Journal of the Parkinson's Painter
. Norman was diagnosed with Parkinson's Disease in 2008 and has been empowered ever since to create an impressive and bold collection of fine art paintings.

10% of the proceeds of each sale of Norman's paintings will also go to the
American Parkinson Disease Association (APDA)
, the largest grassroots network dedicated to fighting Parkinson's disease, which is sponsoring a program called 
Connecting Through Art
.
10% of the proceeds of each sale of Norman's paintings will go to the 
Michael J Fox Foundation
, which is working to put an end to this terrible disease and its devastating effects on families across the world.
Coming Soon !!!
The Parkinsons painter will be making more paintings available on this site. Look forward to it!!!
Will You Join Me?
News from Norman
New Artwork Releases
New Store Items
Upcoming Galleries and Exhibits
Exclusive Promos and Discounts!
It's free to join the club. And your support helps Norman and millions of other people fight the good fight to finding a cure for Parkinson's Disease.